Answers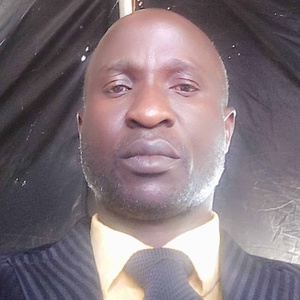 Jan 03, 2023 - 03:49 AM
The monetary value, application deadline and the type of program (and duration) covered by a scholarship varies from one to another.
Hence, the question 'how long is the scholarship' is either asking about its application deadlines or the duration of the program covered by such a scholarship.
The 8B scholarship database has many scholarship program that is open for application and some have closed. When you browse the 8B scholarship database, you will find out that the application closing date varies for most of the scholarship opportunities The question of how long is the scholarship has to include some additional information that will allow us know which of the scholarship program you are targeting and requesting information for.
The following link will lead you to the 8B scholarship database, where you will be able to know the eligibility requirements, terms and conditions and the period covered by any choice scholarship you might be interested in.
8B SCHOLARSHIP DATABASE LINK_
https://ladder.8b.africa/scholarships/