Answers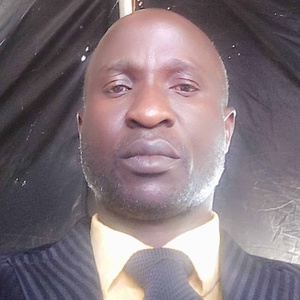 Jan 01, 2023 - 02:23 PM
The following are the major entry requirements for a architecture program in a US University:
* Completion and submission of an online application form.
* A very strong academic record with a minimum GPA of 3.0.
* A course by course evaluation from acceptable World education services.
* High School Certificate.
* High School Transcripts.
* Two (2) or Three (3) letters of recommendation
* Interview with a department head (variable).
* SAT/ACT Score Sheets.
* English Language Proficiency Test Scores Sheet.
* Proof of availability of Fund for the study program.
* Other requirements (if any).
* Payment of Application Fee (if applicable and not waived).
* F-1 Study Visa.