Answers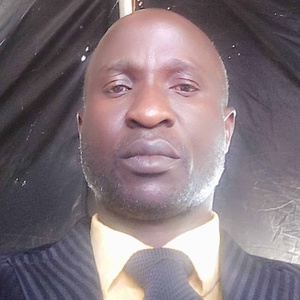 Jan 01, 2023 - 12:00 PM
You can not get a work visa as INTERNATIONAL STUDENT studying n the US, because you are not allowed to do a part-time program that will enable to work while you study. So, you won't get a work visa and student visa simultaneously.
What is possible is a full time program attendance with 20 hours of work per week and full time work during Semester breaks and other public holidays. On completion of your study program, you will be able to seek for job and if you are lucky to get one, your employer will sponsor your work visa, to enable you stay back and work for him.
During your study program you can do CPT, OPT and in-campus job NOT a full time job and even if you happen to work for more than the acceptable 20 hours per week, you stand the chance of loosing your study visa. The violation of the 20 hours per/week allowed work hours will make a student loose his Visa because of change of status which will lead to visa cancellation. Automatically, the student will be asked to leave the US as result of study visa invalidation.
---
Jan 02, 2023 - 09:09 AM
If this is for the US,
As a student on F-1 visa,you automatically get the opportunity to work in school during school weeks or when school is off session.
During school hours, you could do 20 hours a week legally or 40 hours a week when school isn't in full session.

Please note: These jobs you do can only sustain you and NOT pay your school fees.

Keep that in mind
You could also only work for your school.

To get a working visa, you MUST have a bachelor's degree with a company to sponsor you in the US.

Best wishes.

Please make sure to specify which country you are inquiring about next time so as to give you correct information regarding the rules in each country.