Answers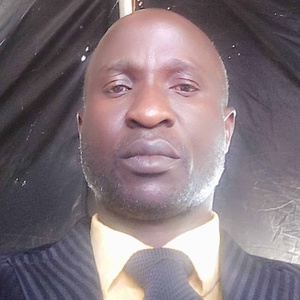 Jan 01, 2023 - 02:45 PM
* Whether 8B can gully fund a study abroad program depends on the cost of attendance of the program in question.
* If the cost of attendance is less that or equal to or less than $50,000 then 8B funding can cover the total cost of attendance thus 8B can do a full funding, otherwise a partial will only be possible.
* 8B presently has its maximum loan and approval limit of $50,000.
* However, some of the other lending partner on the 8B PLATFORM can avail a higher loan amount (e.g one of them can lend up to $100,000 (global maximum).
* Comparison of the lender has to be made to find the best fit.