3 Places to Find Samples of College Admission Essays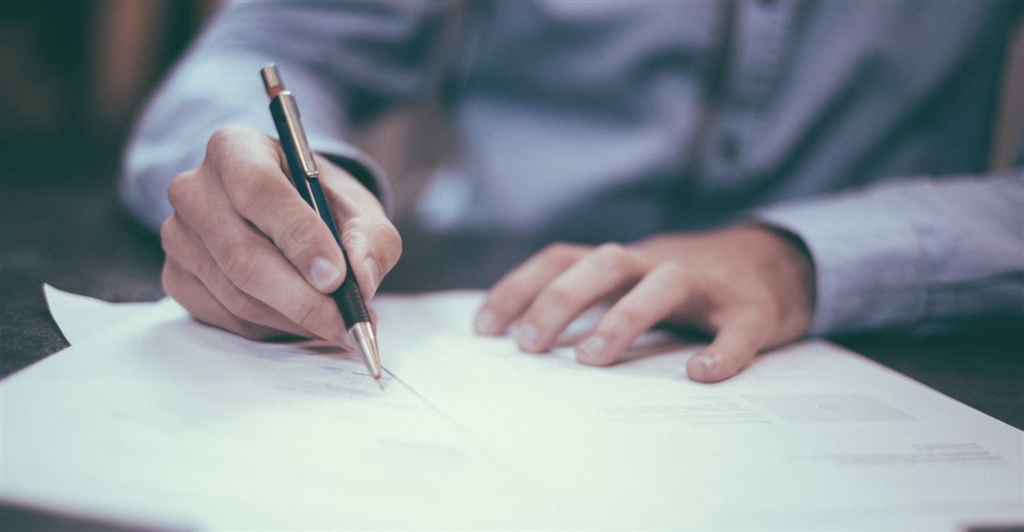 College admission essays are one of the most important items in a college application. Whether you are applying for an undergraduate degree program or a postgraduate level program, you will be required to write at least one essay or more on a given topic.
To write the best possible essay for your college application, it is wise to prepare yourself by reviewing samples by people who have successfully earned admissions in your programs of interest. In this article, we are going to highlight a few places you can go to find the best samples of college admissions essays.
1. University Admissions Websites
A university admissions website is the best place to learn about the exact requirements for a successful application. While not all universities provide samples of essays, there are some that provide them and even explain why those particular samples are strong. Below are a few examples:
(a) Hamilton College
Hamilton is a small liberal arts college located in New York state. The college provides a total of personal statement examples written by their students in previous years. The samples are vivid and deftly crafted. If you are wondering what a great personal statement looks like, visit the Hamilton admissions website to check out these samples.
(b) Tufts University
Tufts is a prestigious university located near Boston, United States. Like Halmiton, Tufts has several examples of excellent personal statements that were written and submitted by real students. To check out these essay samples, check out their admissions website.
(c) Babson College
Babson College is a popular business school that is also located near Boston, in the state of Massachusetts. Babson provides useful tips for tackling the personal statement as well as the Babson supplement. If you want to explore more writing samples, check out their admissions website.
2. Books
There are several books out there that contain valuable examples of admission essays. These books can easily be purchased in an online bookstore such as Amazon. It is also possible to find some of these books for free on some websites.
So, what are some examples of these books? Below are some of them.
1. Fifty Successful Ivy League Application Essays
This book is freely available online. It contains books by real students who successfully gained admission to Ivy League universities such as Harvard, Brown, Cornell, and Princeton.
The personal statements contained in this book deal with all kinds of topics, ranging from entrepreneurship to heritage. In addition, the book has a Q & A section with admission officers from Ivy League universities and a list of common mistakes that students should avoid when writing college admission essays.
2. The Berkeley Book of College Essays
This book contains essays by former students at Berkeley High School, in the United States. The essays are written by real students who gained admission to the famous University of California system as well as several other prestigious universities.
3. 50 Successful Harvard Application Essays
Harvard University is one of the most competitive universities in the world. This book contains college admission essays by students who successfully applied for and gained admission to Harvard University.
4. 50 Successful Stanford Application Essays
With 50 sample essays and tips from admission officers, this is another excellent book that will help you to successfully navigate the college admissions process.
5. Fiske Real College Essays That Work
This book is compiled by Edward B. Fiske, a famous college admissions expert. Through real examples and valuable advice from admission officers, this book will help you seamlessly navigate the college admissions process.
3. College Essay Prep Websites
There are hundreds of websites out there that specifically focus on college admissions. If you visit these websites, you will find dozens of good college samples. Some of these websites include the following:
The Value of Originality
While college essay samples can help you craft a stronger essay, do not be tempted to copy what others have written. Plagiarism is considered a serious crime by the admission committee, which means if they find out you have copied your work from another source, they will most certainly reject your application.
Sample essays are meant to help you understand how to structure and word your own essay. Any other use of sample essays is strongly discouraged.


Do you want to learn more about studying abroad and exploring new scholarship opportunities?
Check out 8B Education's robust scholarship research tool and follow us on Medium, Twitter, Facebook, and LinkedIn!