How Do Universities Abroad Receive Academic Transcripts?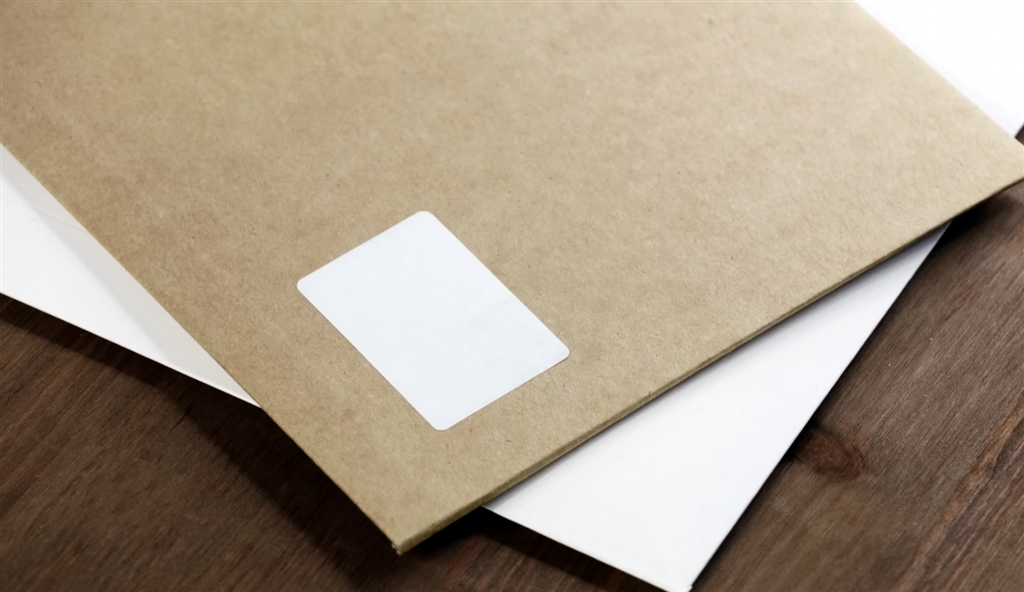 When you're applying to colleges and universities abroad, you'll have to submit your academic transcripts. Academic transcripts are mandatory application documents and failure to submit them will automatically get your application dismissed.
Let's explore a few things you need to know about academic transcripts when applying to universities and colleges abroad as an African student.
What are Academic Transcripts?
Academic transcripts provide a comprehensive record of your academic performance, showing the subjects you've studied and the grades received.
Basically, your academic transcripts provide proof that you have the necessary prerequisites for joining the program you're applying to. Students applying to undergraduate programs are required to provide high school transcripts, while those applying to graduate and postgraduate programs are required to provide transcripts of their previous university education.
Transcripts may also be referred to as:
Report card
Transcripts of record
Diploma supplement
Cumulative record file
Mark sheets
Most universities and schools provide graduating students with their transcripts. Transcripts can either be official or unofficial/ provisional.
Official academic transcripts: Official transcripts are issued to students who have completed the required coursework or have graduated. An official transcript bears a valid signature of the chancellor, registrar, or principal as well as a stamp of the academic institution and an official letterhead.
Unofficial/ provisional academic transcripts: Students who are in their final year of a course can also request for unofficial/provisional academic transcripts – which they can use when filling out application forms for universities abroad. In such cases, students may receive provisional admission until they submit official transcripts and meet other requirements.
If you plan to study abroad, always keep soft copies of your official transcripts handy – that way, you can upload them whenever required. Some universities abroad may also request for hard copies – which you'll have to send via mail.
Acceptable Formats for Submitting Academic Transcripts
Universities abroad accept transcripts in various formats. The most common acceptable formats are:
Official hard copies sent via mail
Scanned official transcripts that have the university's stamp and registrar's signature
Official e-transcripts that can be sent by authorized third parties on behalf of the university
Scanned images of the transcript
MBBS certificates for medical students
Common Requirements for Submitting Academic Transcripts
Different countries have varied educational and grading systems. With that in mind, students may be required to convert their grades and marks to acceptable formats for university admissions abroad. Students must read and follow each university's guidelines regarding submitting academic transcripts.
That said, there are some common requirements that African students applying to universities abroad must keep in mind when submitting academic transcripts:
All academic transcripts must be clear and readable.
The information in your transcript must be in English or any other language accepted by the foreign university. If your transcripts aren't in English, provide an official translation.
In some cases, students may be allowed to submit provisional/unofficial transcripts in earlier stages of application. But to finalize your enrollment, you will be required to provide official transcripts.
When collecting your transcripts contain the correct information and don't have grammatical or spelling errors.
Submitting Academic Transcripts to Universities Abroad
Fortunately, many universities have online portals through which they accept transcripts. All you have to do is scan your official or provisional transcripts (and certified translations where applicable) and upload them as attachments on the application form.
If you are applying to universities in the U.S, you can send your transcripts through the Common Application or Coalition Application for undergraduate studies. Other common ways to send transcripts in the US include Parchment and the University of California system.
For graduate and postgraduate studies in the US, students are usually required to submit their transcripts directly to the universities – either through their online application portal, email, or mail.
In the UK, universities use UCAS to accept applications and important documents from students. If you're applying to German universities, you may be required to submit your documents through Uni-Assist, while in Australia you might have to use the Tertiary Admissions Centre (TAC). Similarly, Canadian universities often use World Evaluation Services (WES).
Students should read and follow the guidelines for transcript submission provided by the university. In some cases, the foreign university may require your old school to submit your transcripts. That means you'll have to contact your old school as early in the application process as possible.
In cases where you're required to send hard copies via mail, have the documents sealed in an envelope after which it's stamped and signed by an authorized person. On the, write the address of the university in both your language and the language where the university is located.


Do you want to learn more about studying abroad and exploring new scholarship opportunities?
Check out our robust scholarship research tool and follow us on Medium, Twitter, Facebook, and LinkedIn!