Can I Study Abroad With Poor Grades?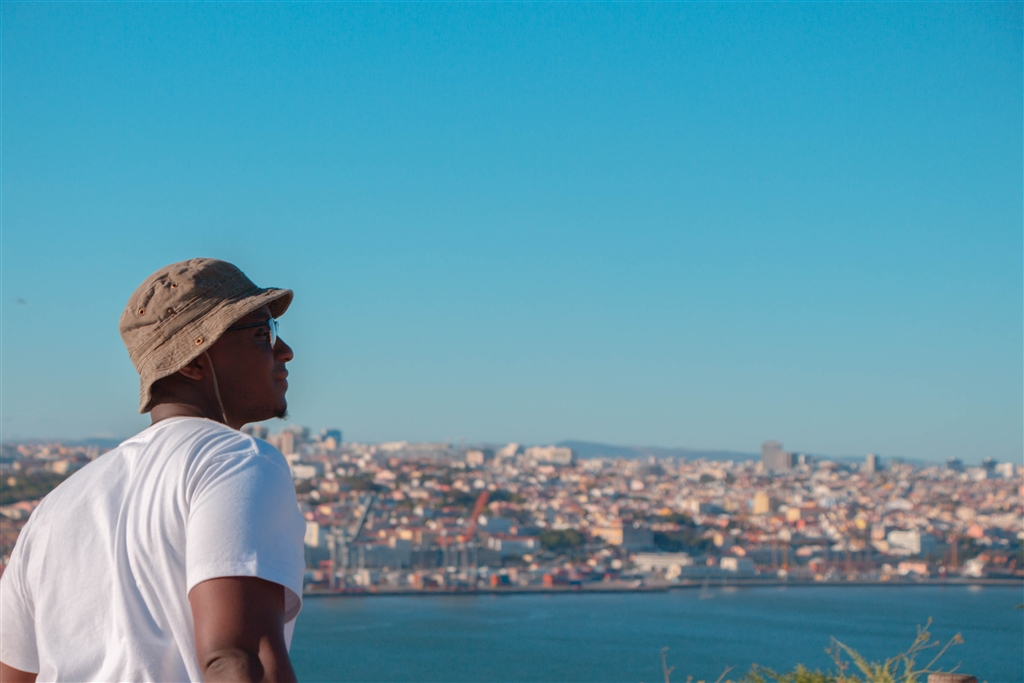 Can you study abroad with bad grades? The short answer is yes. However, there are several things you need to keep in mind before you attain that goal.
Please read the entire article to find out how you can study abroad even if you have bad grades.
Conduct Thorough University Research
Before you decide that your grades are good or bad for studying abroad, you need to research the universities you are interested in thoroughly. Grades that are acceptable in one university may not be so acceptable in another. For instance, to get admission into an Ivy League school such as Harvard and Princeton, students generally need to show evidence of exceptional academic merit, which means perfect or near perfect scores. On the other hand, getting admission to a state university such as Michigan State requires a less competitive GPA.
To conduct proper university research, begin by visiting the admission website of the universities that you are interested in. Take your time to read through all the admission requirements outlined there. In addition, look at the statistics of the class that was admitted in the previous year. How many of the admitted students had academic grades similar to yours? How many were above? Looking at the profile of the admitted class profile will help you determine whether you have a shot at the university you are interested in.
It is also important to use research sites such as Niche and 8B Universities Research Platform to learn more about each university. These sites can also provide you with student reviews that will give you a clear understanding of the pros and cons of attending a specific school.
Identify the Missing Credentials
Once you conduct your university research, the next step is to map the items missing on your profile. For instance, after you do your university research, you may find out that you lack the minimum amount of grades required to attend an engineering degree program at university X.
If you do not take the time to carefully identify and note down the requirements that are lacking in your profile,you may discover at the last minute that there is a core thing that you missed out on in your application.
Find Ways to Substitute for Missing Items
Admission requirements are not written in stone. Admission offices in international universities are usually willing to consider a wide variety of evidence that an applicant has what it takes to thrive as a student in their own college.
Remember that the main goal of admission offices is not to reject students. The offices exist to bring students into their respective universities; and to attain this goal, they are willing to go to great lengths to accommodate students who may feel they are not qualified to apply.
It is your duty as a student to find out what items admission officers accept in lieu of the normal requirements. For instance, a school may overlook low grades if the student can provide ample reasons for the low grades and other means of showing that he or she is a strong candidate. Such means can include powerful recommendation letters, a moving personal statement, exceptional achievement in a given extracurricular activity, etc.
Diversify Your Prospective Study Abroad Options
Some students make the mistake of applying to one or two highly competitive schools with the impression that they will get admitted. It is highly advisable for students to choose a well-balanced list of schools. A balanced college list includes highly competitive universities, fairly competitive ones, and the least competitive ones.
In general, we recommend choosing at least 12 schools for your list in this manner: 4 highly competitive schools, 4 fairly competitive schools, and 4 least competitive schools.
Keep in mind that what is highly competitive for one student may only be fairly competitive for another student. The deciding factor is the student grades and the strength of their extracurricular profile.
For instance, a high school student with an average grade of A and who is active in several extracurricular activities could have a college list that looks like the one below:
Competitive schools: Harvard, MIT, Cornell, and Williams College

Fairly competitive schools: Boston University, UW-Madison, SUNY, and CU Boulder

Least competitive schools: Eckerd, Kansas State University, University of Utah, and University of New Mexico
In short, it is your job as a student to conduct proper research, understand the admission requirements of the schools you are interested in, and build a balanced college list.
Be Open to Unconventional Study Abroad Admission Offers
Some universities extend admission offers to students if they are willing to accept certain unconventional offers. For instance, a university may give you an offer on the condition that you are willing to join in the summer term, after other students have already started their studies.
While this may not work for everyone, it is a good idea to consider these types of offers if you do not meet the general admission requirements of a university.
Other unconventional offers may include admission on condition that you will be willing to take a number of courses selected by your study advisor before embarking on your main course of study.
For instance, if you want to pursue a master's degree in international development but you haven't taken the required undergraduate classes, you may be offered admission on condition that you agree to take four or six classes to equip you with the right foundation prior to your master's program.
Final Thoughts
Having poor grades does not mean that you cannot study in an international university. However, it is important to conduct proper research, understand how you can substitute for the items you are missing, and be open to non-traditional admission offers.
With that being said, it is important to keep in mind that poor grades limit the study abroad options that you have. As such, if you want to study abroad, it is imperative to work hard in your classes and get the best grades possible.
Do you want to learn more about studying abroad and exploring new scholarship opportunities?
Check out our scholarship research tool and follow us on Medium, Twitter, Facebook, and LinkedIn!